It is with great sadness that we announce the passing of an esteemed friend and colleague John Donnelly.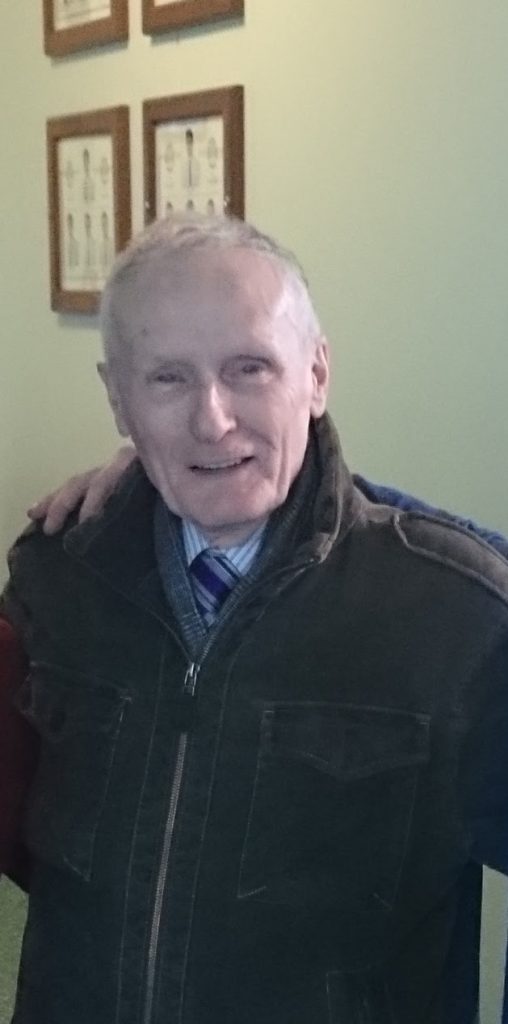 John was a much loved member of the St Mary's staff from 1972 to 2016 and one of the true characters who always brought a smile no matter where he went.
Our condolences and prayers to his family and friends.

Is le croí mór trom a fhógraím go bhfuil dlúth-chara dár gcuid, John Donnelly imithe bealach na Naomh. Ba mhór an cion a bhí againn ar JD agus is iomaí duine, idir scolairí, baill foirne agus teaghlaigh Scoil Mhuire a ndeachaigh sé i bhfeidhm orthu. I measc Naoimh na nGael go raibh a anam caoin.