Transition/Year 8 Induction
Transition from Primary School.
The transition into Post-Primary Education is an exciting and significant event in the life of your child. It can also be a daunting time for pupils and parents. New subjects will be studied, the school day will be very different to what he has experienced at Primary School and new relationships have to be fostered with a new set of peers and teachers. At St Mary's we provide a full and varied Induction Programme which aims to guide your child as he embarks on this new journey.
There is an initial Year 8 Induction Programme in late August before classes commence. Pupils get to know their form teacher and form class and learn about school life in St Mary's.
The Edmund Rice Camp provides opportunities for pupils to get to know their new form class through the participation in fun activities which require team work.
An Induction meeting is held for the parents of Year 8 pupils at the beginning of term. This provides an opportunity for parents to meet the pastoral team which will be working with their sons.
A family BBQ is held at the end of the initial Induction Programme to welcome out new pupils and their parents into our school community.
Teachers escort Year 8 classes to their next teacher in the first week of school.
Senior prefects are assigned to each Year 8 class in the first weeks as an additional support network.
Each Year 8 class goes on retreat in the first term.
The Year 8 Mass is an opportunity to welcome our new pupils into our school community and recognise the vision of Edmund Rice.
A Careers and Personal Development Programme is followed each week in the form period.
A Carol Service and Year 8 Graduation event is held at the end of the first term to celebrate the pupils' successful transition into St Mary's.
ERST awards are presented at the Year 8 Graduation to the pupils who have embodied the spirit of the different aspects of the ERST charter in their first term at St Mary's.
Year 8 Pupil Induction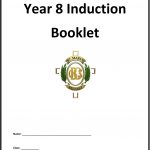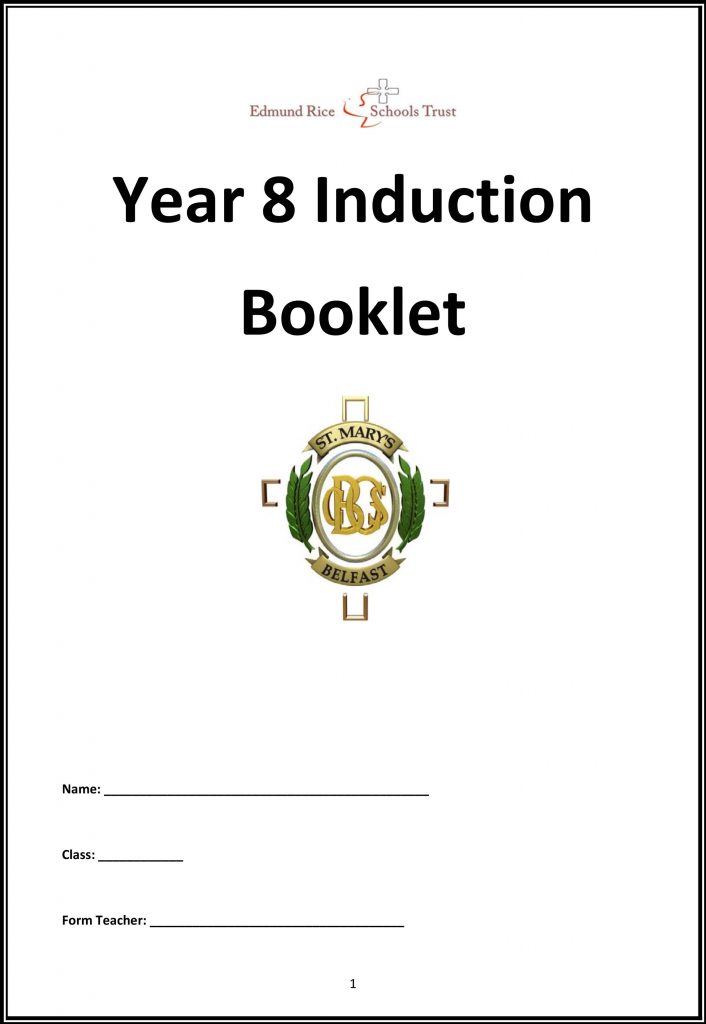 Downloads/PDFs
Year 8 Parent Induction Booklet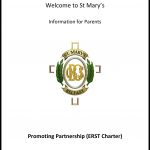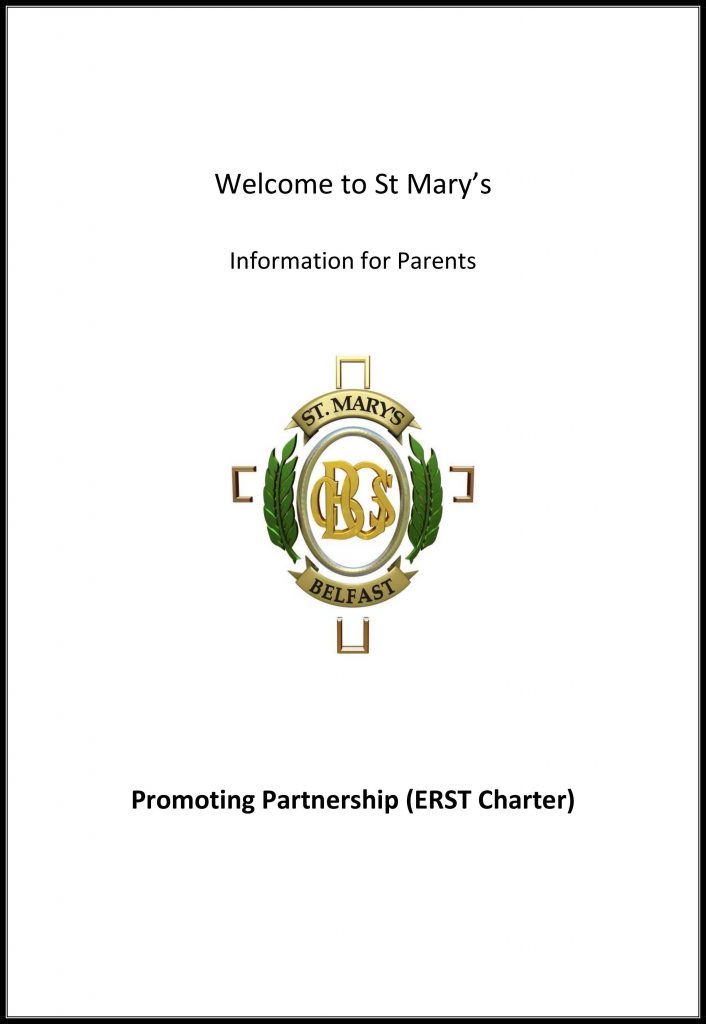 Downloads/PDFs