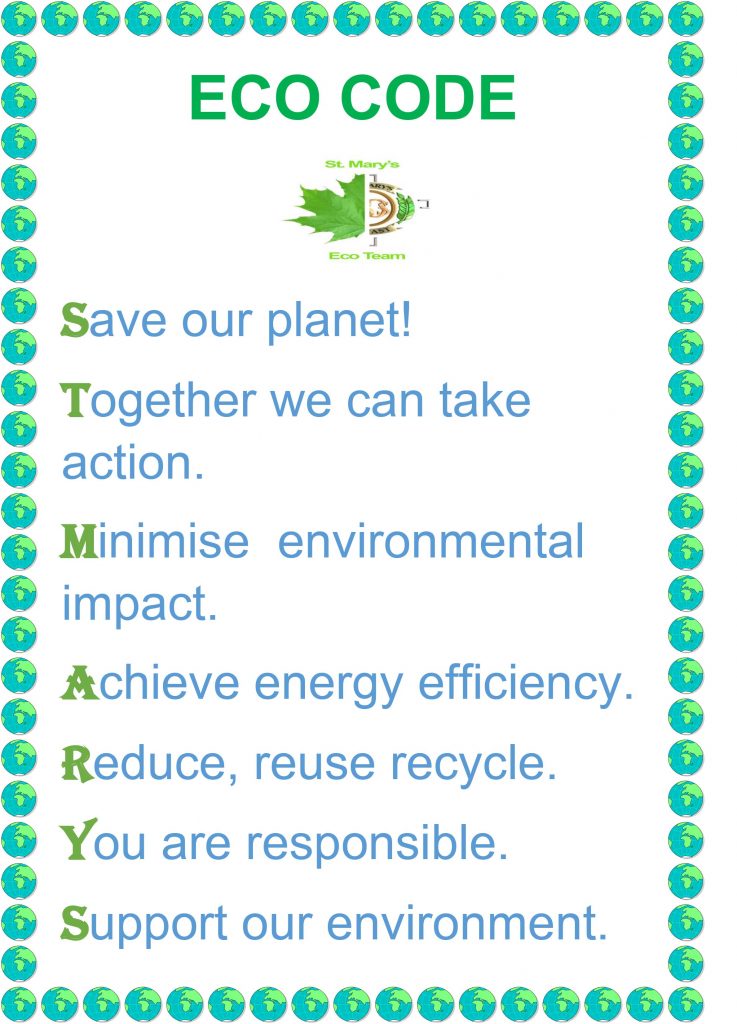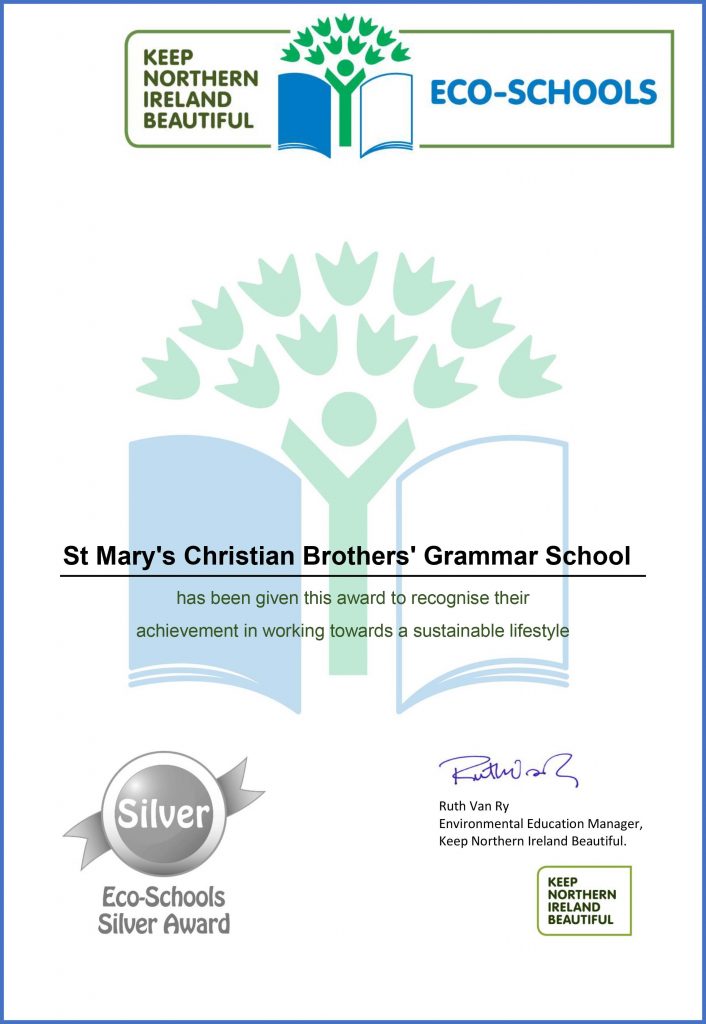 ECO CLUB CHRISTMAS LITTER TREE COMPETITION
WINNERS
YEAR 8
WINNERS = 8A
RUNNERS-UP = 8B
YEAR 9
WINNERS = 9A
RUNNERS-UP = 9G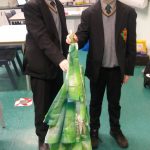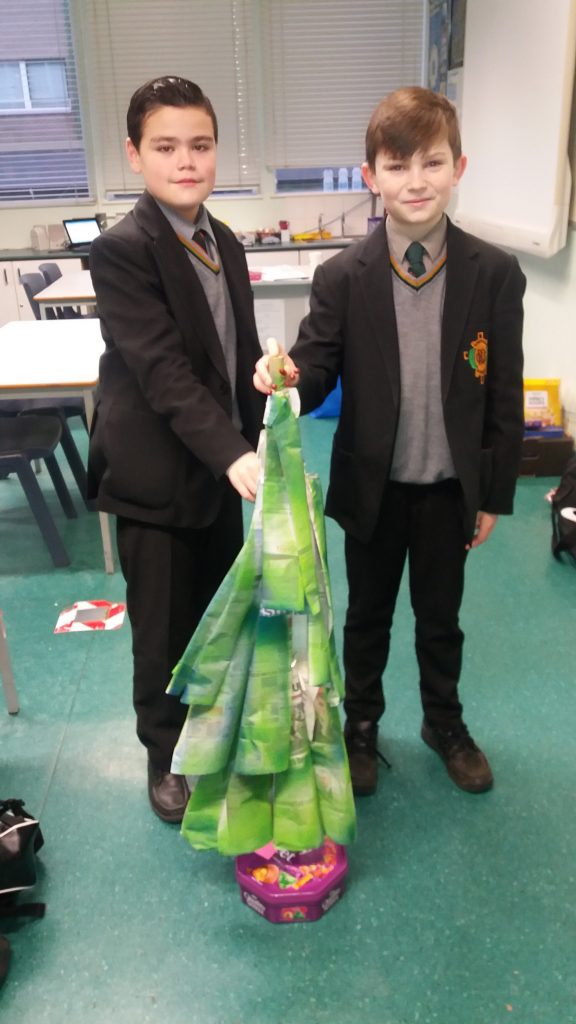 Gallery
St. Mary's Eco Club & NI Water – Water Bottle Project
Aims:
• To reduce plastic waste in our school.
• To save parents money.
• To encourage good health practices in students.
Plan:
In September NI Water will come into St. Mary's and provide a number of assemblies to students re the plastic waste issue & the health benefits of water.
ALL pupils in St. Mary's will be given a plastic reusable water bottle FREE of charge by NI Water.
These bottles are PPA free, leak proof & have a space for pupils to write their names.
Pupils will be encouraged to use these in school rather than buying single use bottles every day.
Downloads/PDFs
Colin Glen Litter Pick
As part of the Adopt A Spot litter campaign run by Keep NI Beautiful, St. Mary's has adopted Colin Glen Forest Park as our spot.
We aim to carry out regular litter picks in the park under the direction of Colin Glen staff.
To date we have completed 5 litter picks since 2016.
Gallery
Belfast Hills Partnership
St. Mary's is working with Belfast Hills Partnership to improve wildlife habitats around the school grounds.
In March 2019 the year nine pupils planted a hedgerow consisting of native plants such as Elderberry, Hawthorn and Blackberry along the northern boundary with Caffrey Hill.
In the Autumn the boys will be planting daffodil & crocus bulbs around the front of the school.
We also plan to plant fruit trees & have our very own orchard!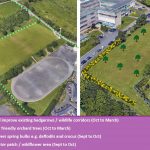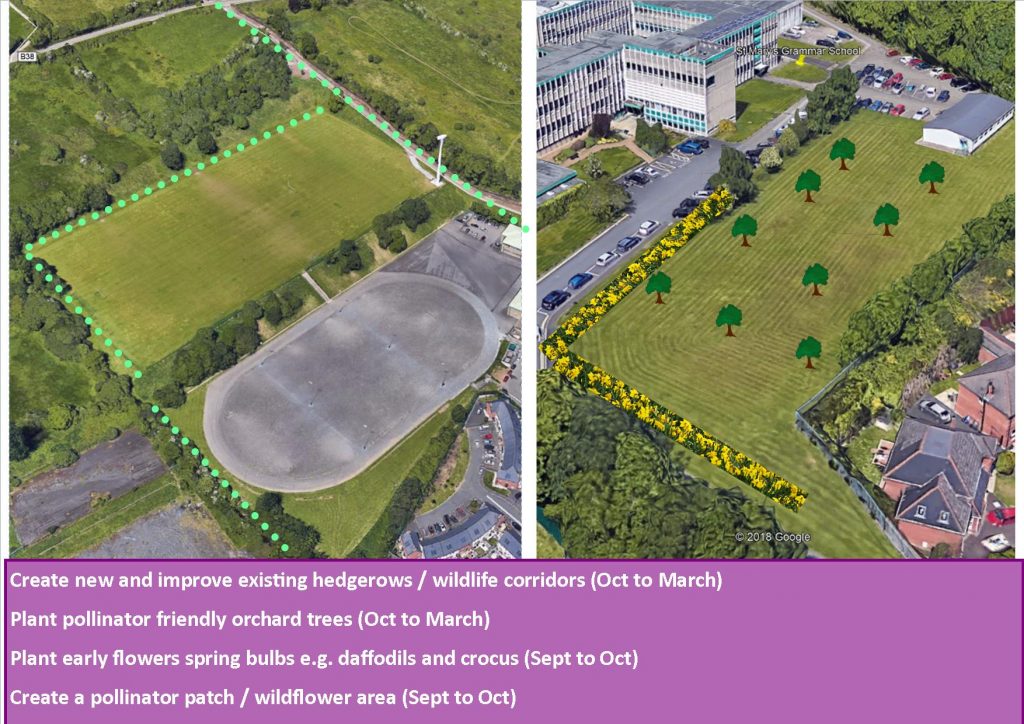 Belfast Litter Heroes Award
In 2017 the Eco Club won The Belfast Litter Heroes award for their work tackling the litter issue in school and in the local community.
The Eco Club has worked with Belfast City Council and performed a number of litter picks along the Glen road, Caffrey Hill and the Colin Glen Forest park.
The Eco Club has also organised several competitions in school to raise awareness of the litter issue in our school grounds.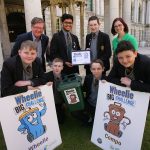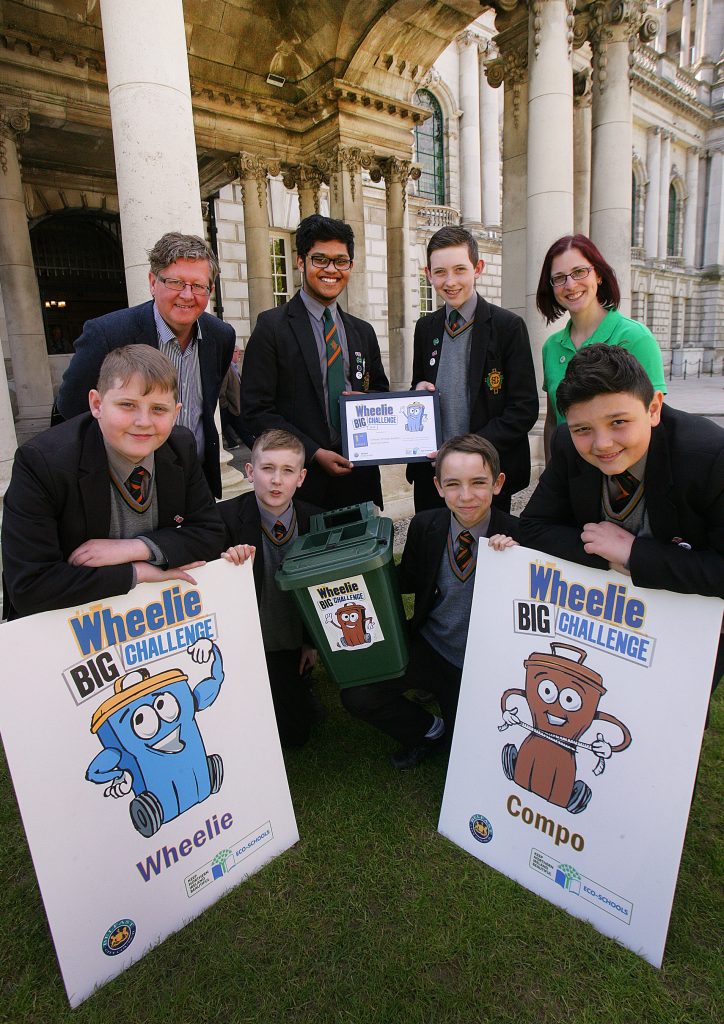 Gallery
---