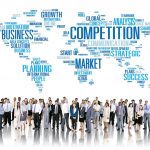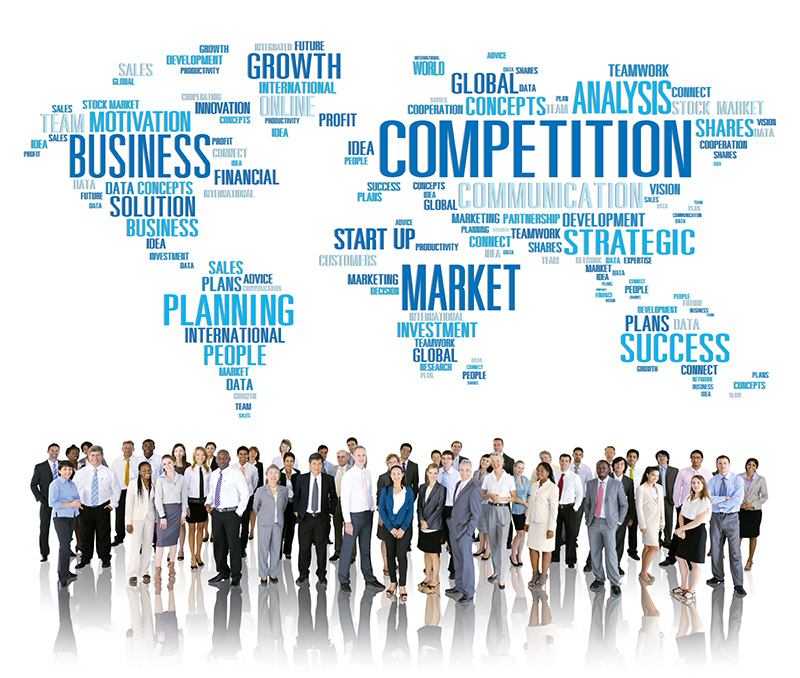 The aims of the Business Studies Department are to encourage students to develop an interest in and enthusiasm for the study of business and the economy. We are constantly surrounded with stories about the economy, the fallout from credit crunch, the environment and climate, oil prices, the housing market, supermarket dominance, the impact of new technologies and Brexit to name but a few!! This reminds us how important business is to all of us.
Business is one of the more varied and diverse subjects and complements all other subject combinations. A business qualification can open many doors, and even help budding entrepreneurs to find their way!
Teaching Staff
Click image to enlarge
Course Outline
UNIT 1: Starting a Business
Creating a business: Pupils study how a business starts up and the importance of the role of the entrepreneur.
Marketing: Pupils learn about customers' needs and wants. They will study: methods of market research and sampling; competition that a business may face; and the marketing mix (the four Ps – Price, Product, Promotion and Place). They will also study international business and E-Business.
Business operations: They will study the types and methods of production; quality assurance models and health and safety.
UNIT 2: Developing a Business
Human resources: Pupils will learn about recruitment and selection; and developing people through training, and motivation.
Business Growth: They will study why a business succeeds or fails; and why it may grow.
Finance: They will learn about the sources of finance available to business, financial decision making models such as Cashflow and Breakeven. They will have the opportunity to use ratio analysis to interpret final accounts.
Business Plan: They will learn about the content of business plans and the reasons for developing them. They will also have the opportunity to construct and to evaluate a business plan.
UNIT 3: Planning a Business
This is a controlled assessment unit where students will engage in a research task, followed by a report writing task.
Assessment
External Exams
 UNIT 1: Starting a Business, 1hr 30mins, 40% of total GCSE
UNIT 2: Developing a Business, 1hr 30mins, 40% of total GCSE
Coursework
Planning a Business
20% of total GCSE
---
Business Studies Related News
---
All Departments