Mr Sean Mahon – Chairperson (Trustee Representative)
Sean has been a St Mary's governor for 15 years and has served as Chairperson for the past 9 years.
Sean is past pupil and has been involved with the school in a number of capacities over the years.
Sean currently owns a number of successful telecoms and IT companies throughout the UK and has previously served as a Board Member of St Mary's University College, a director with the Business Services Organisation, NI-CO and has been a strategic advisor to the Communications Industry Taskforce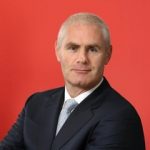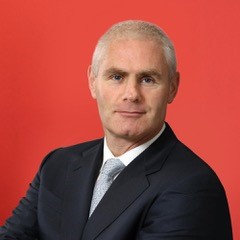 Rev Brother Pearse Carlin – Vice-Chairperson (Trustee Representative)
Br Carlin has been involved in education for many years.
He taught RE, Mathematics and Computer Studies in Christian Brother Schools in Belfast, Armagh and Newry.
He ended his teaching in St Mary's in 1999 as Vice-Principal.
Br Carlin has served as a governor in Omagh, Armagh and several Belfast schools.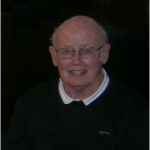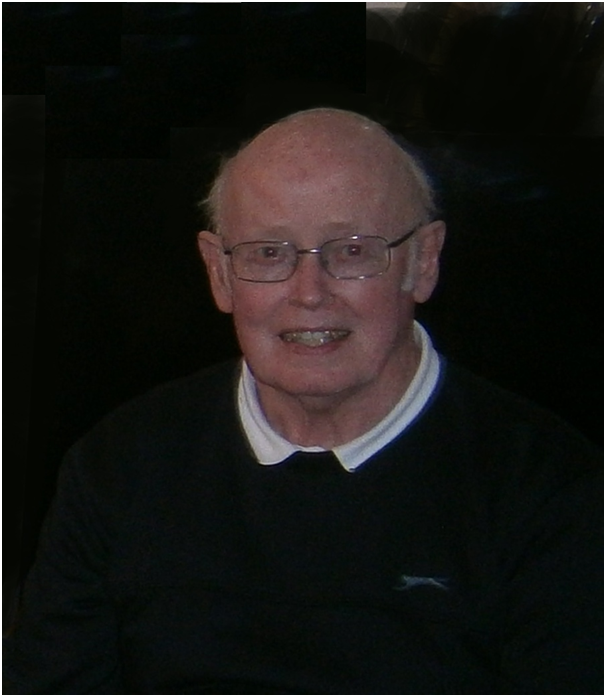 Mr Paul Cooper (Trustee Representative) 
Paul is a past pupil of St Mary's and went on to study Pharmacy at Queens University Belfast.
He currently owns and operates a small group of pharmacies in Belfast.
He is married to Sarah and they have six children and two grandchildren.
Paul is interested in most things sporty but has a passion for the GAA and is a lifelong member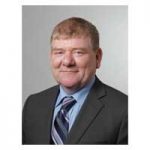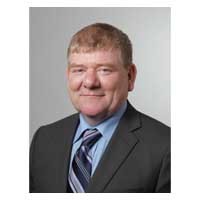 Mr Colm Martin (Trustee Representative)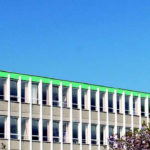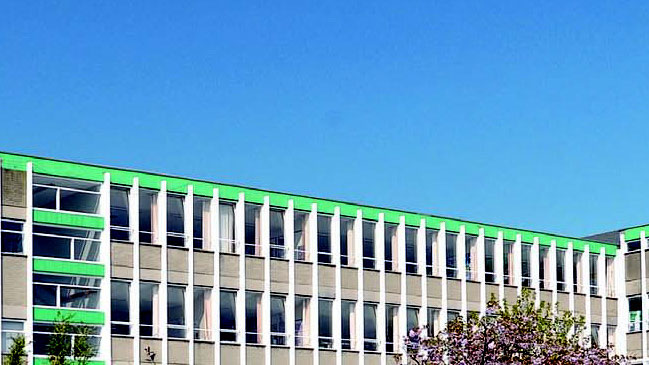 Mr Tony Bell (DENI Representative)
In 1982 Tony graduated from the University of Ulster with BA Honours in Visual Communications, specialising in illustration. On leaving university he worked in advertising and marketing, going on to set up his own his own advertising agency in 1990.
Also interested in the Irish language, he studied Irish and obtained BA Honours in the Irish Language from the University of Ulster in 2006.
Today Tony works as a full time professional artist.  Recently he completed the Martin McGuinness portrait for the Northern Ireland Executive that hangs at Stormont and was also recently commissioned by the University of Liverpool to produce a portrait of Seamus Heaney for the Annual Seamus Heaney Lecture.
Tony is also associated with a number of other local schools, as a governor but also in helping with extra classes for pupils studying art.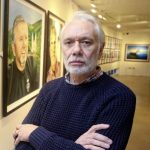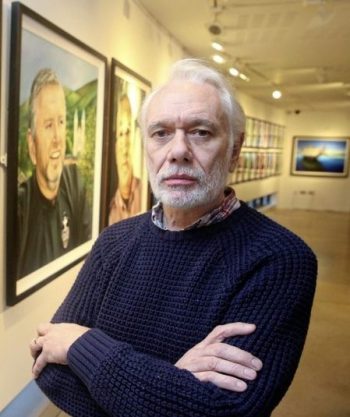 Ms Sarah O'Reilly (DENI Representative)
Sarah has been a practicing barrister since 2003, practicing in the fields of family, matrimonial, administrative law and inquests.
As well as playing an active role in the Bar of NI, Sarah was called to the Bar of Ireland in 2011.
Sarah is involved in the education and training of pupil barristers and is a member of the Bar of NI's Equality and Diversity Committee, as well as being a committee member of a local Credit Union.
Mr Jim Kelly (Parent Representative)
Previously, for almost 20 years Jim worked at a senior level for a large international and multinational oil and gas exploration company.  While there he worked from above the Arctic Circle to the Mediterranean Sea, across and with many diverse disciplines and cultures.
Currently Jim works in local Health care. Being deeply involved in the education and development of his own children and others, and having benefited from the valuable input of many others both professional and lay, it seemed natural to want to continue and add value where and when he can.
Jim has actively engaged in enabling the personal development of young people and has been busy within the school as an active member of the Parents, Teachers and Friends Association. 
Looking forward, Jim hopes to work closely and cooperatively with all those involved in St Mary's in a spirit of reciprocity. It is an excellent forum and opportunity to bring our collective knowledge, skills and expertise to the forefront in guiding, motivating and inspiring our young men to deliver the future that they and our community deserve.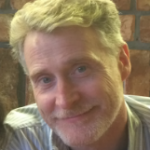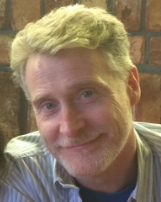 Mr Adrian Smyth (Teacher Representative)
I began teaching Mathematics in England, returning to the North in 1998. I taught in Lurgan for 3 years and subsequently joined St Mary's in 2001.
I joined the Board of Governors in November 2017.
I am a member of local club St Teresa's GAC whilst other hobbies include shooting and cycling.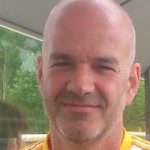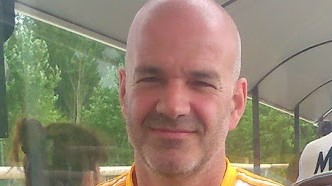 Mrs Eileen Donnelly (Co-opted member)
Eileen is the GL Associate in NI with particular interest in combining and analysing school data to build individual student profiles as learners enabling targeted interventions.  Her work is driven by the passionate belief that developing the whole child and understanding their specific barriers to learning is central to academic success.
Prior to joining GL her work with the NIELB included school improvement, curriculum development and facilitation and mentoring support for Head Teachers and Pastoral Leaders. With qualifications including B.Ed., M.ED, diplomas in Guidance & Counseling and Neuro Linguistic Programming she has studied at the Jensen Corporation in California and in Washington DC. A member of the National Executive of NAPCE she has presented at international conferences on the significance of personal development on educational attainment. Her research on school ethos, vision and values informed her work as Associate Lecturer at Queen's University Belfast and Ulster University.
Overseas work includes workshop facilitation for Head Teachers in Uganda and Kenya on management issues.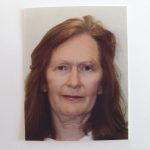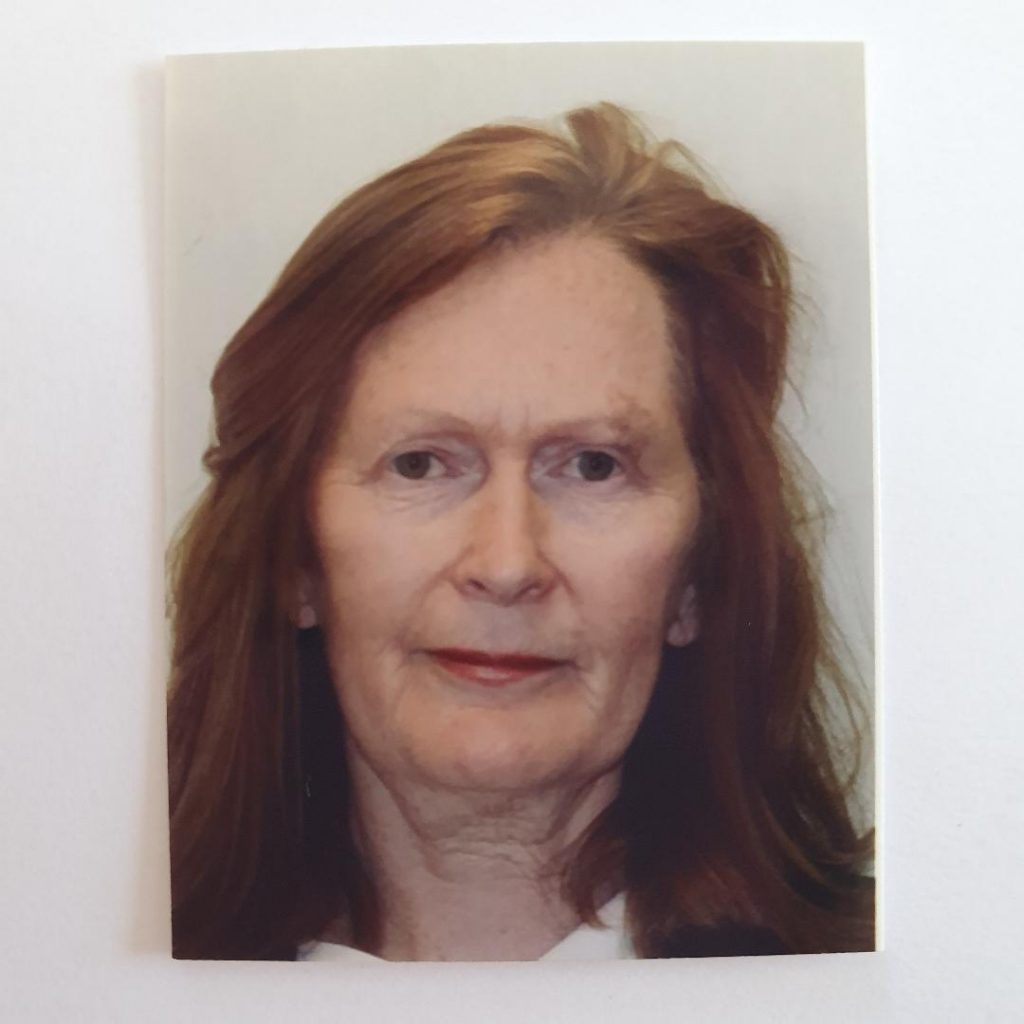 Mrs Siobhán Kelly (Principal and Correspondent to the Board)
Siobhan has been Principal of St. Mary's Christian Brothers' Grammar School since January 2019.
She has taught in West Belfast for over 30 years. She is a graduate of both UUJ and QUB.
She brings her experiences and commitment to St. Mary's and is working with the whole school community moving St. Mary's from strength to strength.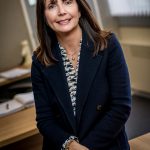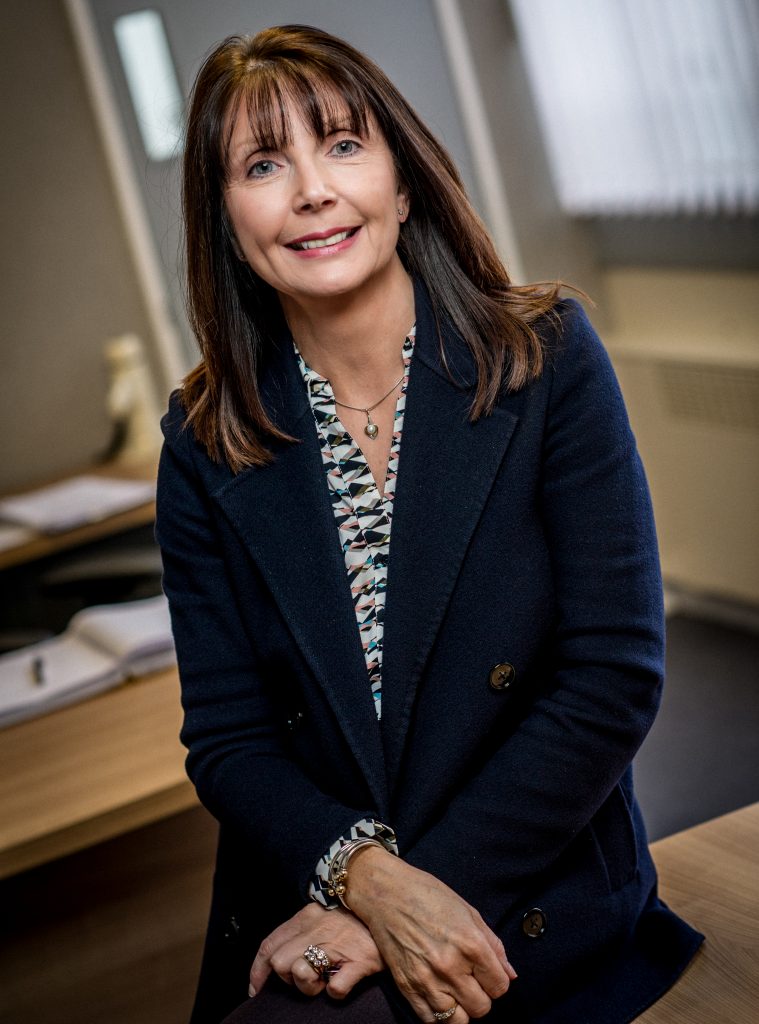 YOU CAN REQUEST A COPY OF THE LATEST BOARD OF GOVERNORS' REPORT BY CONTACTING THE SCHOOL OFFICE