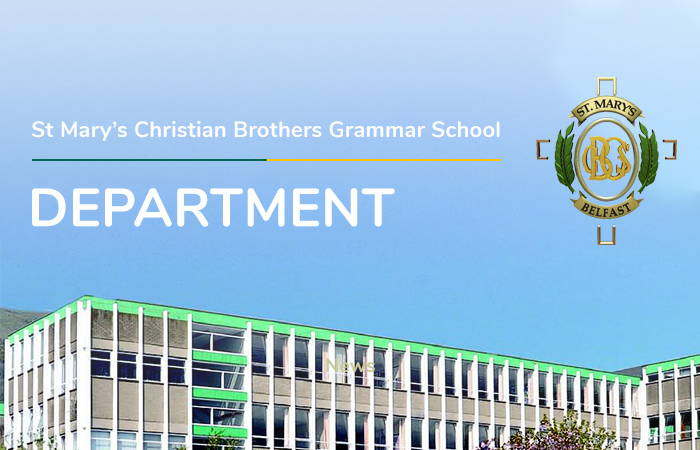 The study of history is about more than simply memorising dates and the deeds of famous figures. History is a chronicle of human behaviour – a real-life drama full of villains and heroes, the mighty and the meek. It examines the circumstances that moved its players to transform people and places (for better and for worse), and it holds the answers to how and why our lives are fashioned they way they are today – from our language, fashion and technology to our sports, political systems and religious practices. Studying history enables us to develop an understanding of different identities in society and appreciate social, cultural, religious and ethnic diversity. It allows us to make links to and draw comparisons with different periods and aspects of the past.
Studying history helps us to:
understand the present
discover how the world has evolved
understand the world around us and the society we live in
develop the skills to look beyond the headlines
ask questions properly
express our own opinions confidently.
Students explore the values, attitudes, perceptions and ideologies that have shaped human behaviour, endeavour and achievement.
Teaching Staff
Course Outline
Year 8 Topics
Who Am I?
The Norman Invasion of England
Control and Society
The Norman Invasion of Ireland
Health and Medicine: The Black Death
Year 9 Topics
The Reformation
Exploration and Colonisation
Slavery to Civil Rights
Plantations in Ireland
Year 10 Topics
Technology, War and Society
The Holocaust
Partition to the Troubles
Key Points To Success:
An interest in historical figures and events is helpful.
Students should fully engage with the variety of material used in teaching. Full attendance, completion of homework to a high standard and regular revision as well as independent research is the recipe for success in History. Regular practice in source evaluation is very useful.
Effective personal target setting each term in light of teacher and/or peer assessment is important.
Homework should always be completed on time and to the highest of standards including: presentation, spelling, punctuation, grammar as well as creativity. Parents/Guardians should check over the homework and sign.
Students should always be prepared for class (Textbook, pens/pencils etc and notebook).
Participation in the popular History Society helps consolidate learning and skills.
---
All Departments