Water polo
Water polo has always played an important role in the life of St. Mary's extra-curricular activities and over the past two decades the St. Mary's water polo teams have emerged as the school's most successful sport team in competitions north and south of the border.
In recent years St. Mary's has emerged as the most dominate force is Irish schools polo retaining the Senior Ulster Canada Trophy for fourteen consecutive years. Over the same time period they have won seven Senior All Ireland titles, six Irish under sixteen titles, ten Ulster under sixteen tiles and repeated 4 grand slams.
Water polo at St. Mary's has a long tradition dated back to the formation of the Ulster Brach League which originated in 1945 which later became known as the Canada Trophy in 1952. This competition has since been contested annually by the under nineteen teams of the schools involved in the Ulster League.
The original Canada Trophy was donated to the league in 1951 by Thomas Norwood, a former pupil of Methodist College Belfast before he emigrated from Ireland to Toronto, Canada. St. Mary's won the trophy in the inaugural year. Eight teams were involved with RBAI, St. Mary's and MCB hosting two teams each whilst St. Malachy's and BRA each entered one team. The winning 1952 team captained by Con O'Callaghan are pictured below.
St. Mary's continued to dominate the league until 1956 when they lost the title to RBAI following a 110 game unbeaten run in all competition over a 12 year period. St. Mary's continued to dominate the Canada Trophy throughout the 1960's at a time when schools water polo was very popular and well supported by partisan supporters in a packed Falls Baths with regular reports featuring in the local press.
The 1970's saw a change in emphasis of the competition from a solely grammar schools competition to a province-wide event which allowed secondary schools to compete. This ultimately led to regular participation by La Salle Secondary Belfast and Abbey CBS Newry. It was during this period that the original trophy was lost whilst in the custody of St. Mary's. The present trophy was remodelled on the original trophy.
With the turn of the millennium St. Mary's were once more to emerge as a main force in Ulster School's Water polo which culminated in their current fourteen year unbroken run in the Canada Trophy under the stewardship of Jim Mc Clean and his successor Mark Watson. Today the competition continues to be contested with 4 main teams following the original format of the competition first conceived in 1945.
Over the same time period the school team has also come to dominate the All Ireland Leagues in both under nineteen and under sixteen levels with the most recent victory in the 2015 All Ireland U19 Cup.
Water Polo training currently takes place every Wednesday 3.20 – 4.20 in the school pool.
Training sessions are open to all students.
Coaches: Ronan Mc Clean & Declan Mc Kerr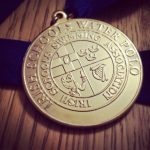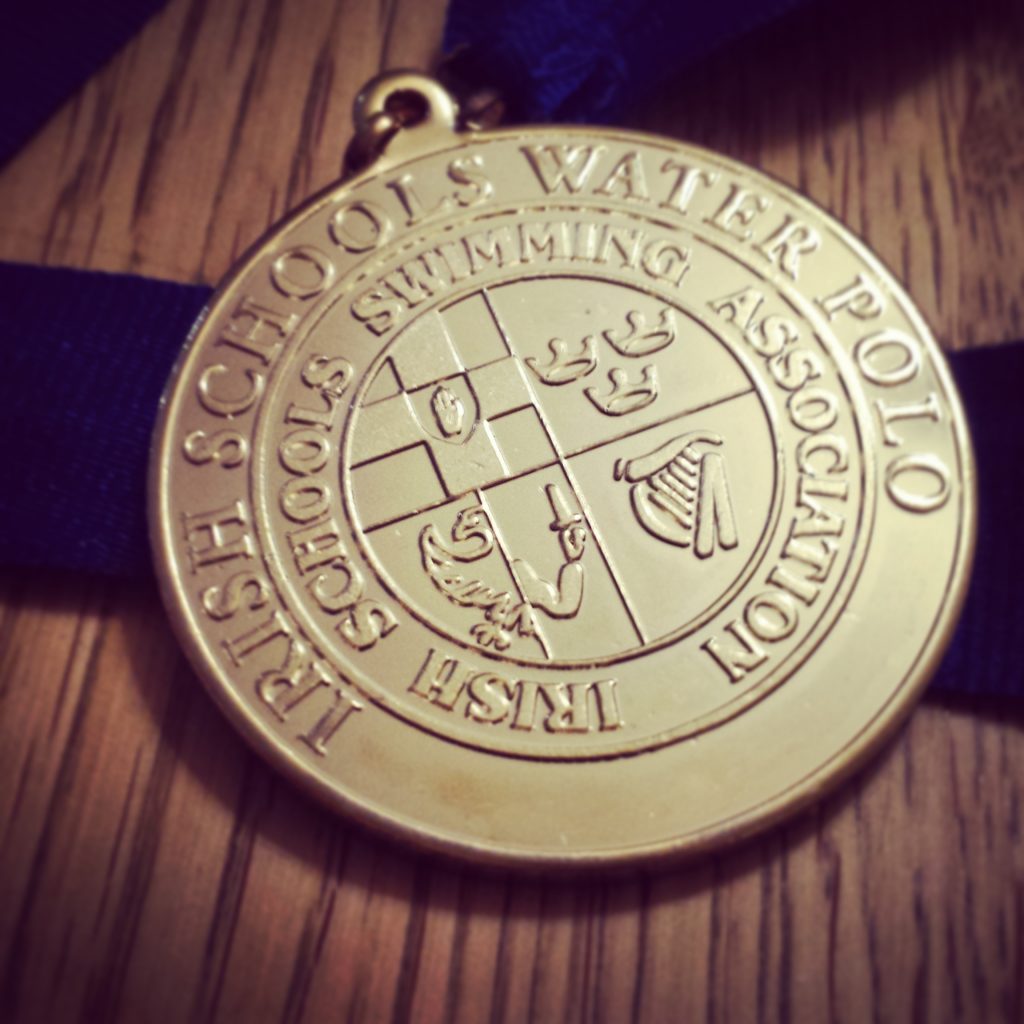 Gallery