The St Mary's community and particularly Eddie McToal, Hugh McGettigan and the MacRory Cup squads of 1984-1986, were saddened to learn of the untimely passing of Mark 'Harvey' Hamill at age 53.
Mark was a student at the school from 1979-1986 and in that time achieved so much in the Academic and Sporting arena.
To quote a classmate " Harv was ridiculously magnificent"
High performance was his default setting.
A winner of the Macrory Cup in 1986
All Ireland Basketball in 1985
Achieving 3 'A' grades at A level he went onto study Accountancy at QUB.
Ultimately Mark settled in Australia and made his life there.
To his wife Jane and children Ronan and Niamh we offer our deepest sympathies.
Edmund Rice pray for him"
A tribute from former classmate Liam Tiernan can be read in the PDF below.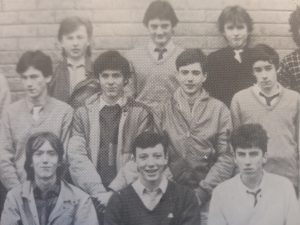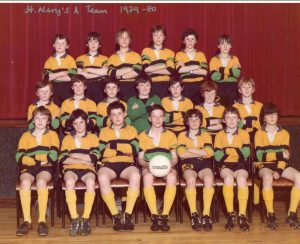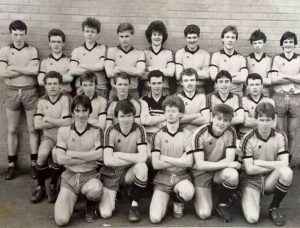 Downloads/PDFs