The St Mary's community enjoyed a wonderful festive occasion in St Teresa's Church when we came together to enjoy a beautiful carol service.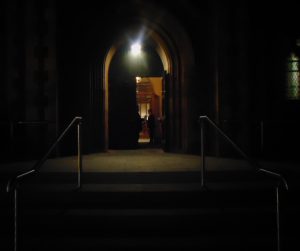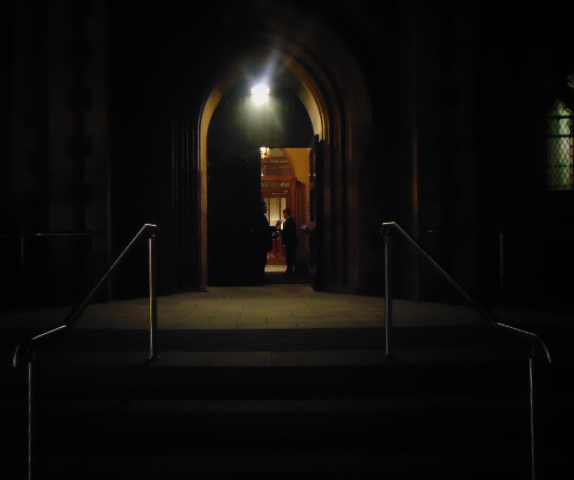 In true Christmas spirit, our boys put on a fantastic performance to a filled church which showcased the talent which is to be found within our school.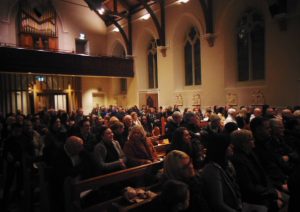 Many thanks to the pupils and staff who made the event such a success, to the families and friends who attended and to Father Lyons for welcoming us into St Teresa's.
Gallery