The Business Department was honoured to have past pupil Jack McGarry speak to our GCSE and A level students on Friday 24th February.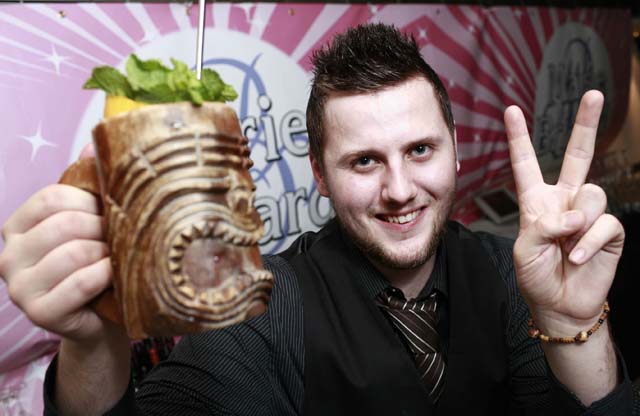 A truly inspirational guy, with an amazing array of entrepreneurial attributes for someone so young, Jack enthralled his young audience with his journey in business to date.
His persistence, determination, and desire to keep learning has seen him make the meteoric rise from number one glass collector at his local Hunting Lodge to Manhattan's recently voted number one World's Best Bar, The Dead Rabbit.
The success continues with the opening of a new Cuban themed bar and plans to widen the portfolio over the next few years. We wish Jack every success for the future.