St Mary's Christian Brothers' Grammar School is celebrating success in its GCSE results.
Paul Cunningham (7 A*s and 2 As) was the top performing student.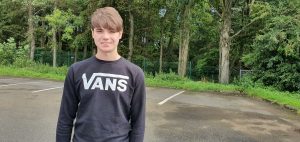 Patrick Moyes (6A*s, 2As and 1B), Sam Lynas (4A*s, 5As and 1B), Michael Mallon (5A*s and 4As), Joel Panikulangara (5A*s, 4As), Dubhaltach Wilson (4A*, 6As) and Joshua McBride (4A*, 5As) also achieved fantastic GCSE profiles.
These results reflect another highly successful GCSE year for the school despite the challenging circumstances in which the students completed their GCSE studies.
100% pass rate at grades A* to C was achieved by our students in Art & Design, MIA, Cert in Employability, COPE Religion, BTEC Sport, Applied Business, French, Further Mathematics, Gaeilge, Irish, , Polish, Sports Studies and Statistics.
St Mary's Principal, Mrs Siobhan Kelly, is delighted with the school's success.
"Once again St Mary's has produced a superb set of GCSE results and demonstrated continued improvement. I would like to congratulate the outgoing Year 12 students and their parents on their well-deserved achievements. We look forward to welcoming many of the students back to St Mary's to commence A Level studies and would also like to wish our school leavers every success."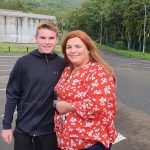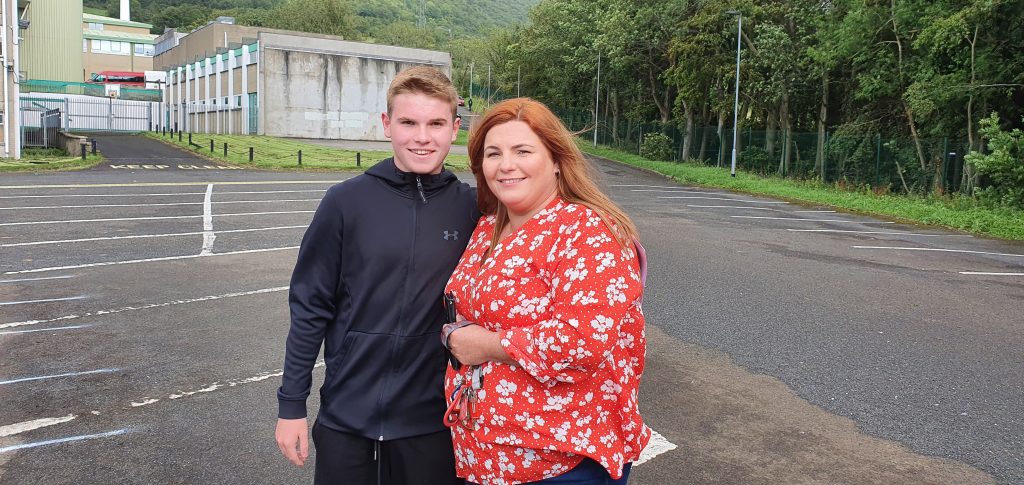 Gallery