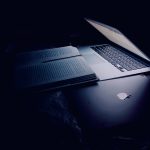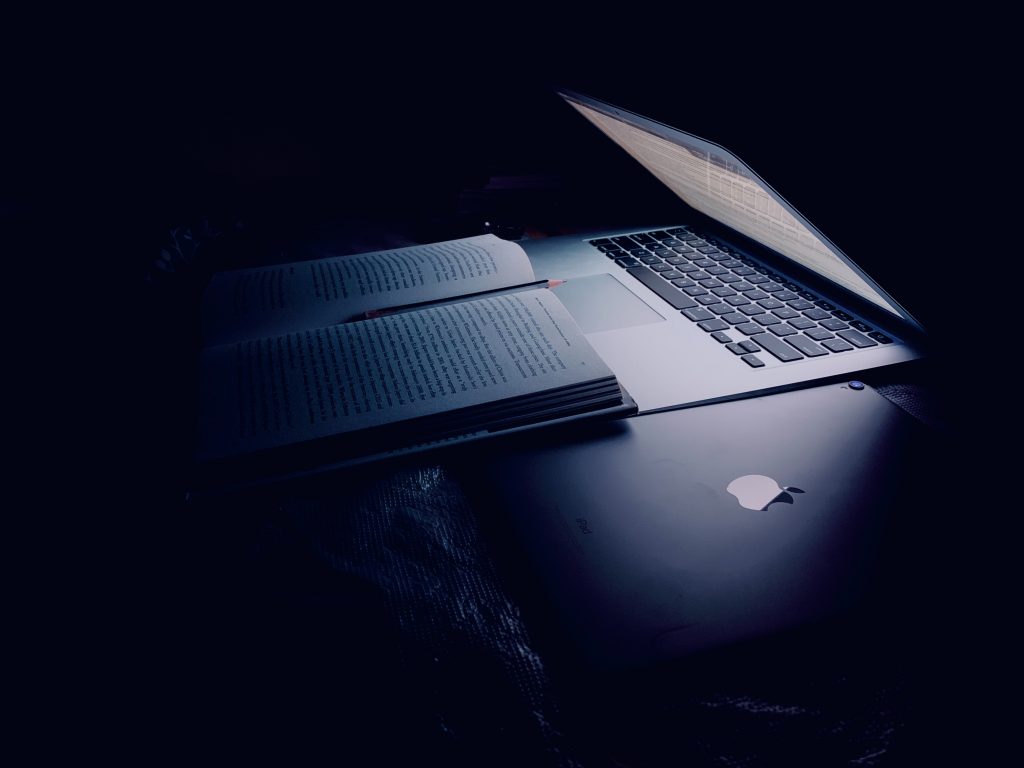 st-marys-admin
The closing date for appeals/reviews to be submitted by Centres to all Awarding Bodies is 17th September 2020.
A useful document about post-results concerns has been produced by CCEA and can be accessed via the following link:
https://ccea.org.uk/downloads/docs/ccea-asset/Results/Student%E2%80%99s%20Guide%20to%20the%20Appeals%20Process.pdf
If you feel you have grounds to request an appeal, please contact the Examinations Officer, Miss McKeown ([email protected]) for further information.
In order to give us sufficient time to investigate a query, we are asking pupils to initiate the Internal Appeals Procedure by:
Friday 28th August 2020 for AS and A2 pupils
Friday 4th September 2020 for GCSE pupils.