The Social Justice Advocacy Group will have a table at the Kennedy Centre this Thursday Evening to collect items for their annual shoe-box appeal for the homeless community.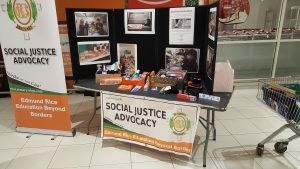 Each Year, the public's generosity has been remarkable and has allowed us to produce over 5o complete shoe-box gifts which are presented to residents of a number of homeless shelters when they come to share Christmas dinner at the school.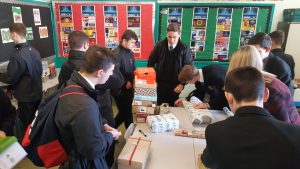 The boys look forward to meeting you on Thursday evening and chatting to you about their work.